The Shattered Medallion is the 30th Nancy Drew adventure in the series. It is releasing on May 20th, 2014. Pre-orders are now avalible on
the Her Interactive website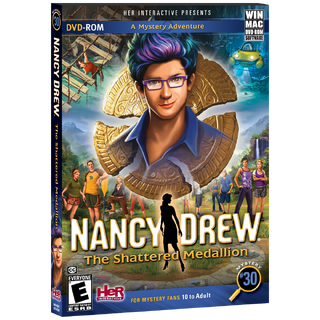 .
Nancy Drew and George Fayne won a spot on a reality survival tv show called Pacific Run that takes place in New Zealand. Bess comes along with them. The show's host is the Sonny Joon, whom has been one step ahead of Nancy throughout the series of games but now they finally meet up. Is he and his mysterious alien ways hiding something? Well you'll have to find out in the new "Nancy Drew: The Shattered Medallion"!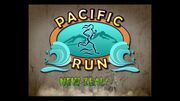 Ad blocker interference detected!
Wikia is a free-to-use site that makes money from advertising. We have a modified experience for viewers using ad blockers

Wikia is not accessible if you've made further modifications. Remove the custom ad blocker rule(s) and the page will load as expected.